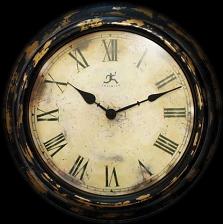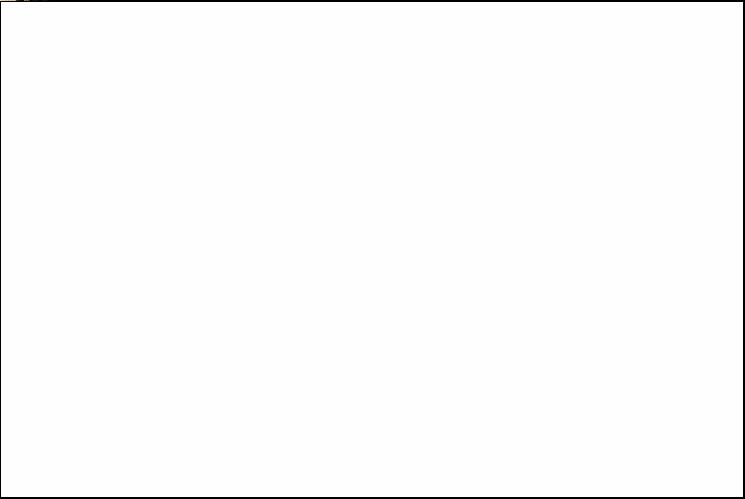 The Tradition continues in Concord & Lincoln, NH ...


A Christmas Carol: The Musical Ghost Story

returns to the Concord City Auditorium and Jean's Playhouse after last year's ground-breaking productions. Partnering with local choral groups, a canned food drive, and businesses around the state, last year's production was more than just a show, it was a city-wide event, and we are thrilled to continue the tradition by bringing back this original adaptation to the Audi on December 7 & 8 and to Jean's Playhouse on December 15 & 16, 2018!

A "ghostly" musical adaptation of the famous Charles Dickens classic,

A Christmas Carol: The Musical Ghost Story

features all your favorite characters, original music, spooky ghosts, and some unexpected twists and turns! As Ebenezer Scrooge wakes up the morning before Christmas, he has no idea an old friend is about to give him the scare of his life with the help of three ghostly companions. Scrooge must examine his haunted past, lonely present, and frightening future in order to rejoin his fellow man and discover the true meaning of Christmas. This original adaptation by NH native and Jean's Playhouse Artistic Director, Joel Mercier, includes captivating songs, bright costumes, stunning special effects, riveting choreography, and a cast of over thirty actors, singers, and dancers from all over the granite state. Start your holiday season off with a bang!

Produced by the North Country Center for the Arts at Jean's Playhouse.

The Concord City Auditorium
Prince Street in Concord, NH
Friday, 12/7 @ 7:30 PM
Saturday, 12/8 @ 2:00 & 7:30 PM
BUY TICKETS NOW

You can also join us up in Lincoln the following weekend:

Jean's Playhouse
Papermill Drive in Lincoln, NH
Saturday, 12/15 @ 2:00 & 7:30 PM
Sunday, 12/16 @ 2:00 PM
BUY TICKETS NOW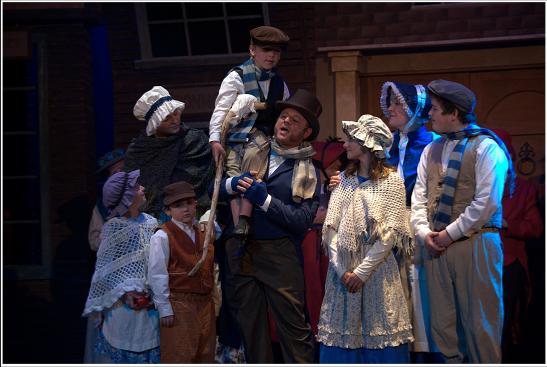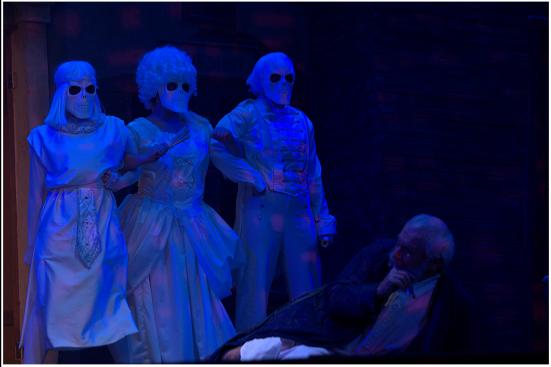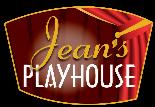 A Christmas Carol: The Musical Ghost Story is copyrighted by the author.
No photos or music from this site can be used without written permission
www.achristmascarolthemusical.com
Produced by the North Country Center for the Arts at Jean's Playhouse
www.jeansplayhouse.com
| 603-745-2141 | 34 Papermill Drive Lincoln, NH 03251
"Mercier's adaptation perfectly walks the line between spooky and fun. While not taking away from the beauty and importance of the traditional story, Mercier enhances it just enough to bring something new and exciting to the table."
- Derry News

"A Christmas Carol is a wonderful tradition, but tends to end up sugar-coated. Mercier captured the spirit of Dickens' time, when the ghosts were real spooks."
- Concord Monitor

"Mercier retained basic elements of the tale but focused more acutely on psychological aspects of this time-honored story of redemption, cleverly spotlighting a dark and difficult journey that centers around a man who doesn't see a need to change."
- Hippo Press